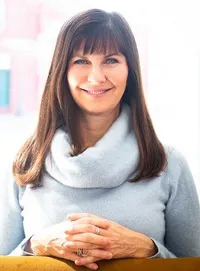 I am available for Video/Teletherapy for residents of North Carolina & Oklahoma
"The wound is the place where the light enters you." Rumi
The definition of psyche is the human soul, mind or spirit. As a psychotherapist, I help people care for their soul, mind and spirit.
My treatment approach is to provide supportive, practical feedback to help clients resolve current and long-standing patterns with solution-focused therapy. With sensitivity and compassion, I help people find solutions to a wide range of life challenges and psychological issues.
Blending conventional and alternative approaches, I draw on a variety of styles and techniques to incorporate what will be most helpful for each client. I help clients build on their strengths so they can identify and achieve their life goals.